What is this?
ProtoFluidics is a software that enables researchers to design biomedical devices for 3D-printing by interacting with a 2D graphical interface.
The product was created to address the gap between researchers who can 3D-print devices for 1/5 of the cost as standard methods but lack the 3D-modeling knowledge to do so.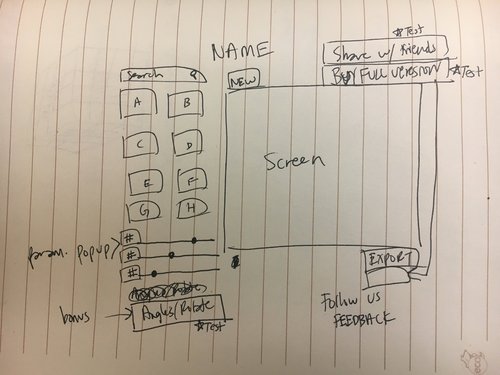 What did I do?
I designed the entire front-end and performed A/B testing and analytics for menu placement and paid features.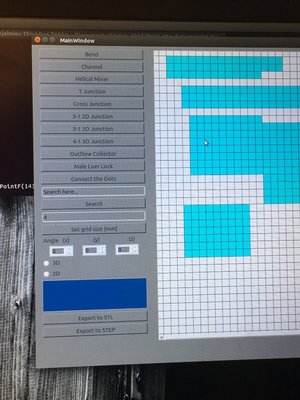 What did I use?
HTML, CSS, JavaScript, RealEye (session recording tool), and SmartLook (heatmap tracking tool).