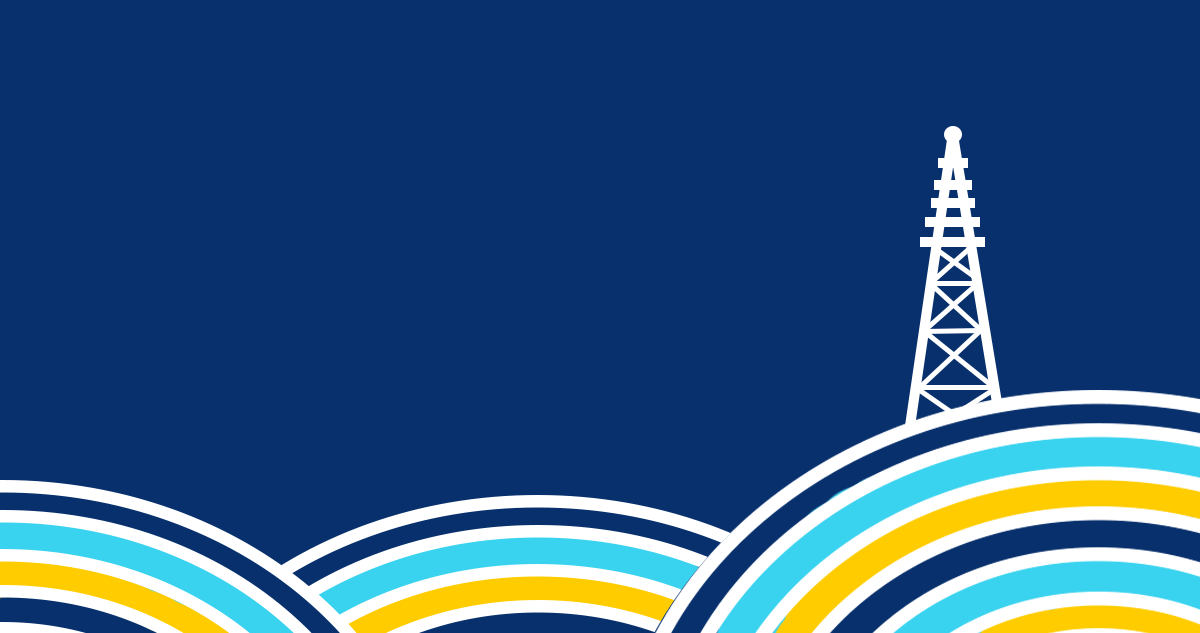 What is this?
The Signal is an online publication that encourages the exploration of unconventional career paths and creative passions at Penn.
Since its launch in February 2017, the site has accumulated 56K page views and 8.8K readers.
What do I do?
I am on the founding team of three who locked ourselves in a study room for 24 hours to turn this idea into an actual cause. We have since grown our team to 25.
I am also the PM for data projects and the design team, hosting workshops on Figma, Sketch, Tableau, and R every year.
Projects I've completed include:
1. Our special 1-Year Anniversary post highlighting our accomplishments since inception.
2. Data visualization projects on Penn's career pathways by partnering up with Career Services to analyze thousands of student data. These projects became some of our most trafficked pages.
3. An "Anti-Resume" project that lampooned our school's obsession with the perfect LinkedIn pages and instead highlighted everyday failures that sparked personal growth. This received widespread press and was featured in the "Art of Failure" podcast.
4. A sold out Penn-themed Cards Against Humanity game that encouraged laughter and discussion of our school's stressful culture.
5. A case competition for students to pitch why Amazon should base their new HQ in Philadelphia and explore the intersection of business, tech, and policy.
What tools did I use?
For team productivity: Slack, Trello, and Dropbox
For web design and data articles: Ghost CMS, HTML, CSS, JS, Google Charts, R, Adobe Suite, Figma, Sketch
What am I most proud of?
The inspiration behind this project came from frustration I and my founding members have towards the pre-professional "drink the koolaid" culture at Penn. We realized the number one reason students fail to explore creative careers is a lack of knowledge and resources.
Therefore, The Signal's collection of interviews, data articles, and tools aims to address this issue for all generations to come.